The Shining
---
ack Torrance's new job at the Overlook Hotel is the perfect chance for a fresh start. As the off-season caretaker at the atmospheric old hotel, he'll have plenty of time to spend reconnecting with his family and working on his writing.
---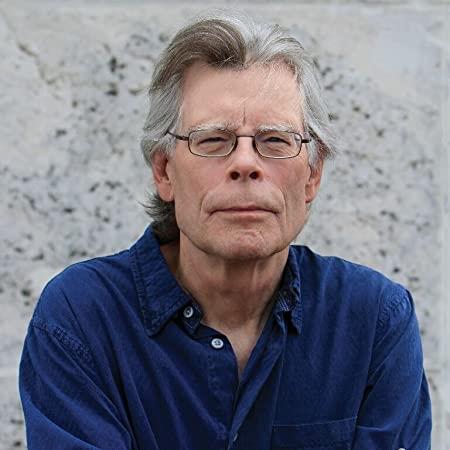 Author: Stephen King
Release date: 31.05.2007
Reviews:
Amazon:
4.80
(buy)
GoodReads:
4.25.
(read)
SummonFantasy:

No review yet
---
Other books written by Stephen King