The Gunslinger
---
With full-color illustrations by Michael Whelan. Revised and expanded throughout with a new introduction and foreword by the Author. In this first book of this brilliant series, now expanded and revised by the author, Stephen King introduces readers to one his most enigmatic heroes. Rolad of Gilead, the last gunslinger. He is a haunting figure, a loner on a spellbinding journey into good and evil. In his desolate world, which frighteningly mirrors our own. Roland pursues the man in black, encounters an alluring woman named Alice, and begins a friendship with the boy from New York called Jake. Both grippingly realistic and eerily dreamlike, The gunslinger leaves readers eagerly waiting the next chapter.
---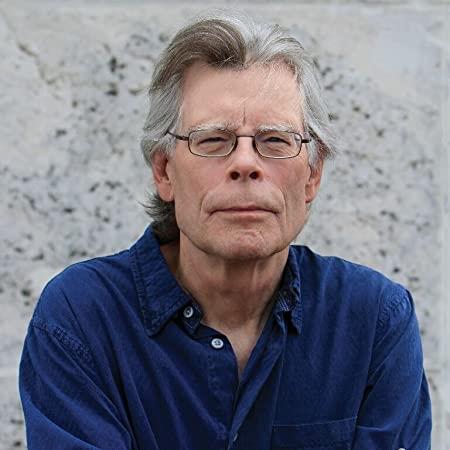 Author: Stephen King
Release date: 01.01.1994
Reviews:
Amazon:
4.70
(buy)
GoodReads:
3.94.
(read)
SummonFantasy:

No review yet
---
Other books written by Stephen King