---
Eons ago, Chimera were peaceful people of different races living in harmony on Eden. Magic was coursing through their veins, uniting all the species until years of crossbreeding resulted in devastating results. Children born from mixed Chimera lost their magic. Thus the Elders who ruled Eden had to take drastic measures to save their species from extinction. All those born without magic would be cast aside and mixed-race relationships were forbidden under penalty of death. Only pure-bloods could thrive.
Through a portal sustained by magic, defective members of their society were exiled to another realm and forbidden to ever return home. Hence the human race was born and spread on Earth. Many generations later no one remembered where they came from. But just like any other governing system, Chimera were not exempt from corruption. Therefore, not all those sentenced to exile were born without magic. Some of the purebloods needed to be silenced, so they were exiled with the rest. Cast on Earth, the Chimera separated from the others and formed a secret society ruled by a Council to protect their own.
Rae was lost in the forest, hunted by vampires, and saved by werewolves while dreaming of witches. She thought she was human but time reveals she has powers of her own and if the prophecy is right she's the one they were waiting for.
Read the full prologue here
Check out the Chimera Trilogy Books: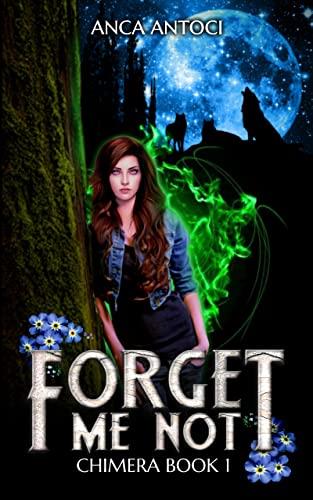 ---
---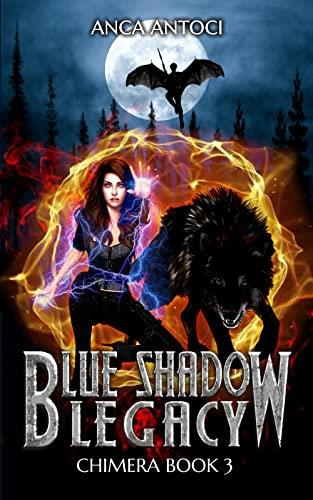 ---