Threatening Souls
---
The sacrifices, the drama, the horror within. In the year of 1860, a curse was performed over the suburb of Roseway, Washington, which rests about twenty miles south of Seattle, that killed nearly every living resident. After coming back to Earth as spirits, they form a twisted plan that not only provides them with bodies of their own but also kills off all who venture into Roseway in the future. Thirteen-year-old Rebekah Jensen has lived a fine life in Marywood, Florida with two best friends, a clique that strives to make her one of them, and a boyfriend who happened to be one of the most popular guys in her school. But all that is about to change when the date of her arrival nears, when she starts to see things that she presumes are spirits—and she is sure that she has gone insane. After moving to Roseway, she gets sucked into an illusion of the dead, coming to regard Roseway as some sort of cult in which they worship a mysterious being that is introduced to her as the Master. Within the months of enduring Roseway, she finds out more about herself and her purpose in the suburb. Teaming up with a friend, who has a dark secret, Rebekah must put an end to the curse before she ends up like the rest of the victims.
---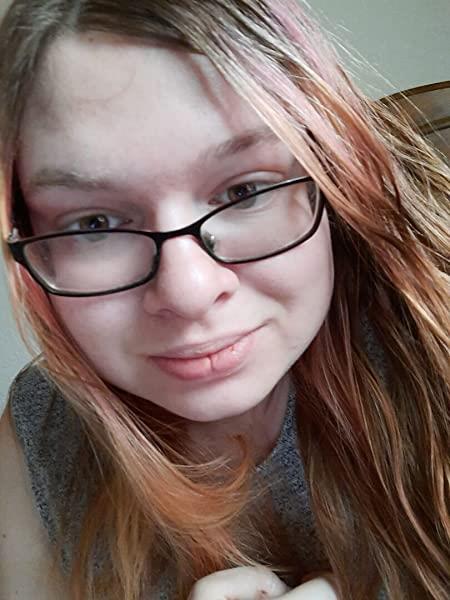 Author: N. M. Lambert
Release date: 06.10.2020
Reviews:
Amazon:
3.70
(buy)
GoodReads:
4.16.
(read)
SummonFantasy:

No review yet
---
Other books written by N. M. Lambert