The Dark Queen of Darkness
---
Hexe, the Dark Queen of Darkness, sits at the top of a dark tower in a dark land and wants nothing more than to find her one true love and settle in the happy green country of Fairyvale to raise fat babies and maybe chickens. Against the advice of her magic mirror and with the reluctant help of her whiskey-drinking, pipe-smoking fairy godmother, Matha, she magically becomes the simple farm girl named Hannah. Her goal: Try not to get picked up by the infamous Prince Charming and settle in Fairyvale to find her one true love. She sets off with an assassin, who's actually really a pretty nice guy, to find happily ever after. As with all good plans, it goes sideways, and after a brush with death, she's joined by her trusty gargoyle minion, Melbourne, and her magic mirror. Hexe/Hannah's adventure is a humorous, uphill battle through realities of relationships, domestic life, and finding true love before learning the truth of the fairytale ending.
---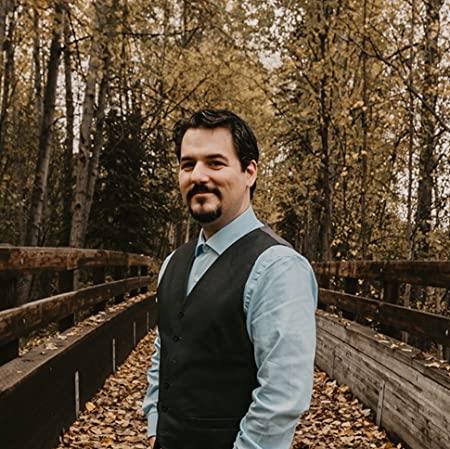 Author: Dave S. Koster
Release date: 14.02.2020
Reviews:
Amazon:
4.80
(buy)
GoodReads:
5.00.
(read)
SummonFantasy:

No review yet
---
Other books written by Dave S. Koster