The Alpha Contract
---
Sometimes you get what you pay for. Sometimes you get more than you bargained for... Brook's alpha-centric family doesn't respect him. He'll only succeed his father as CEO if he takes an alpha mate. But an alpha is the last thing he wants. Brook likes to be on top, in life and in bed. A paid mate seems like the ideal solution. The alpha can run interference with Brook's family, but Brook will be in charge. When he hires Dimitri, a rough-around-the-edges criminal who's deep in debt and desperate enough to take any job, Brook expects a transactional relationship. One night together to form the mate bond. Simple. Dimitri's never been with another man, but how bad can it be? Even if Brook is a snobby rich dude, like his family. Only he isn't. He's funny, honorable, open-minded, and surprisingly vulnerable…and an unexpectedly willing lover. Dimitri's protective instincts are as aroused as his body. Brook can't help responding to Dimitri's kindness, humor, and ability to take charge in bed and out—something that's never appealed to Brook until now. And that makes things anything but simple. It's supposed to be a means to an end. A mutually beneficial arrangement. But for this to be anything more, they'll have to expose their family secrets and admit their real feelings… The Alpha Contract can be read as a standalone and is only loosely related to the previous book in series, Lost Touch. Contains an alpha-for-hire, a wealthy executive with a plan, and plenty of knotting. This series does not contain mpreg. HEA guaranteed.
---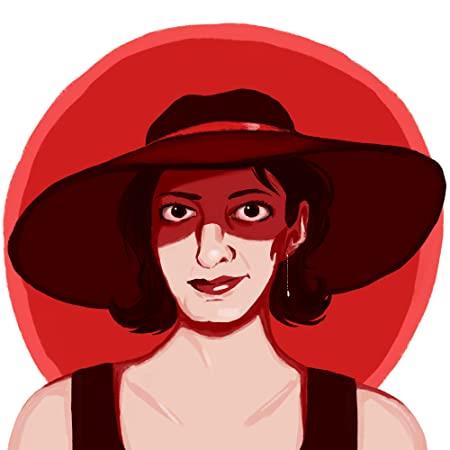 Author: Eliot Grayson
Release date: 07.06.2022
Reviews:
Amazon:
4.50
(buy)
GoodReads:
4.14.
(read)
SummonFantasy:

No review yet
---
Other books written by Eliot Grayson