Daughter of the Pirate King
---
Seventeen-year-old Alosa, daughter of the feared Pirate King, is on a mission. She must retrieve an ancient hidden map, the key to a legendary treasure trove. The catch? Alosa needs to conceal her considerable combat skills and allow herself to be captured by her enemies, giving her the perfect opportunity to search their ship. More than a match for the ruthless pirate crew, Alosa has only one thing standing between her and the map: her captor, the unexpectedly clever and unfairly attractive first mate, Riden. But luckily, she has a few tricks up her sleeve - and no lone pirate can stop the Daughter of the Pirate King.
---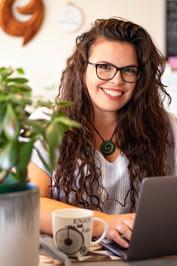 Author: A.K. Mulford
Release date: 23.03.2022
Reviews:
Amazon:
4.50
(buy)
GoodReads:
4.01.
(read)
SummonFantasy:

No review yet
---
Other books written by A.K. Mulford