A Tale Dark & Grimm
---
In this mischievous and utterly original debut, Hansel and Gretel walk out of their own story and into eight other classic Grimm-inspired tales. As readers follow the siblings through a forest brimming with menacing foes, they learn the true story behind (and beyond) the bread crumbs, edible houses, and outwitted witches. Fairy tales have never been more irreverent or subversive as Hansel and Gretel learn to take charge of their destinies and become the clever architects of their own happily ever after.
---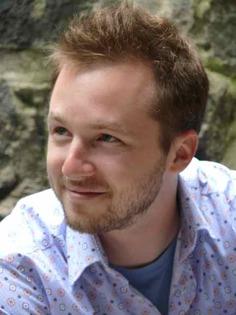 Author: Adam Gidwitz
Release date: 28.10.2010
Reviews:
Amazon:
4.70
(buy)
GoodReads:
4.07.
(read)
SummonFantasy:

No review yet
---
Other books written by Adam Gidwitz