The Shackles That Hold Us
---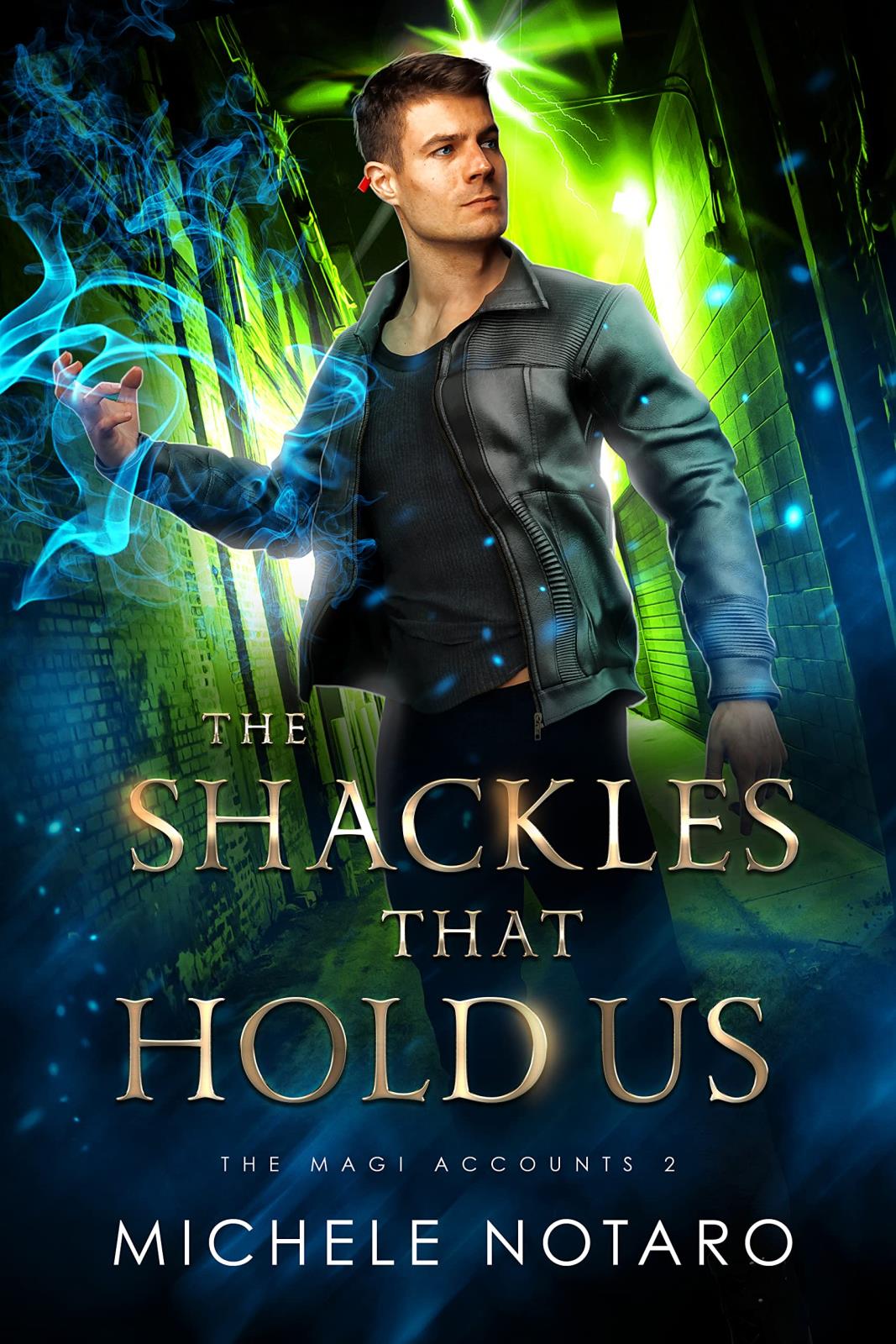 As if crushin' on a shifter wasn't bad enough, I had to go and date one. A mage and a shifter walk into a bar… No, that's the whole joke. Magi and shifters don't mix, and yet I find myself in a relationship with Cosmo, a lion shifter. And on top of that, Cosmo, and all his pride members, consider my brothers and me to be a part of their pride. Three magi in a shifter pride. Who would've ever thought? Navigating our connection while trying to figure out what's going on in the world isn't easy. Trusting that Cosmo means forever when he says it? Even harder. But if there's one thing I've learned since meeting the Ono-Nais, it's that taking a risk with my heart will be worth it to be a part of their lives. The Shackles That Hold Us is a 113K novel and the second book in the MM urban fantasy series, The Magi Accounts. It's recommended to read the series in order because it has an ongoing storyline.
---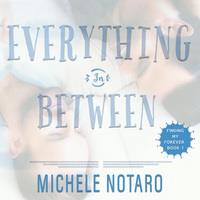 Author: Michele Notaro
Release date: 07.06.2022
Reviews:
Amazon:
4.70
(buy)
GoodReads:
4.64.
(read)
SummonFantasy:

No review yet
---
Other books written by Michele Notaro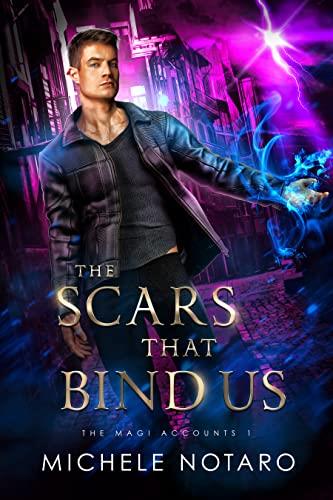 ---