KELLI'S WAR
---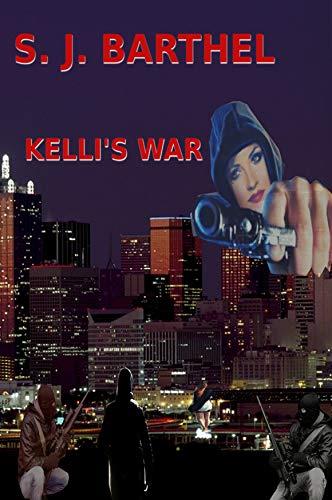 What would yo do if your daughter is beaten and gang raped? What would you do if the police department cannot find the men that hurt your child? Would you go hunting? HELL HATH NO FURY LIKE A MOTHER SEEKING JUSTICE FOR HER CHILD!
---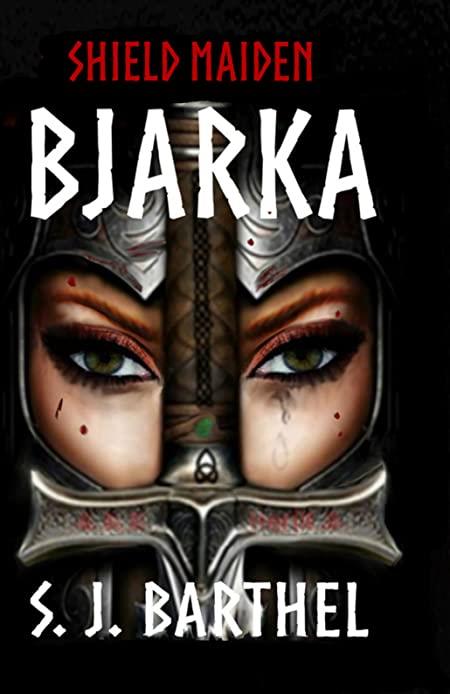 Author: S. J. Barthel
Release date: 16.12.2019
Reviews:
Amazon:
5.00
(buy)
GoodReads:
5.00.
(read)
SummonFantasy:

No review yet
---
Other books written by S. J. Barthel